Our portfolio contains games fully developed by us as well as co-developments with other studios.
Sonzai Games is: Only developer.
Platforms: PC, Playstation 5, Xbox Series X|S, Nintendo Switch.
Super Sami Roll is a colorful 3D platformer with rolling physics based movement.
The player controls Sami, a small lizard that wants to save his friend Vera from the evil Albert VII. In order to do that he will  embark on a journey rolling through beautiful green fields, deserts dotted with magnificent pyramids, dangerous oozing volcanoes, frigid ice lands and many other memorable places!
Aside from the main story, the game contains multiple secrets and unlockable modes. Including a local multiplayer mode for up to 4 players.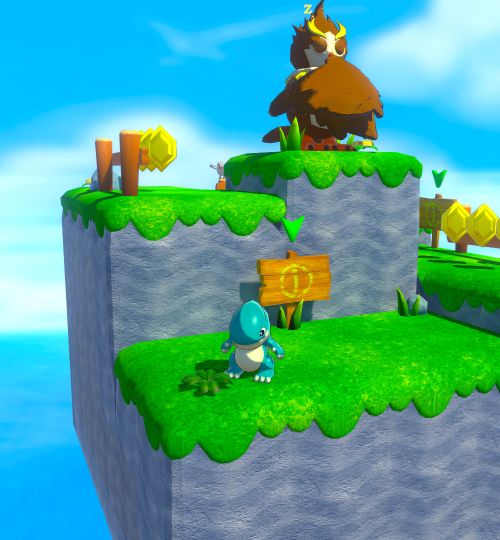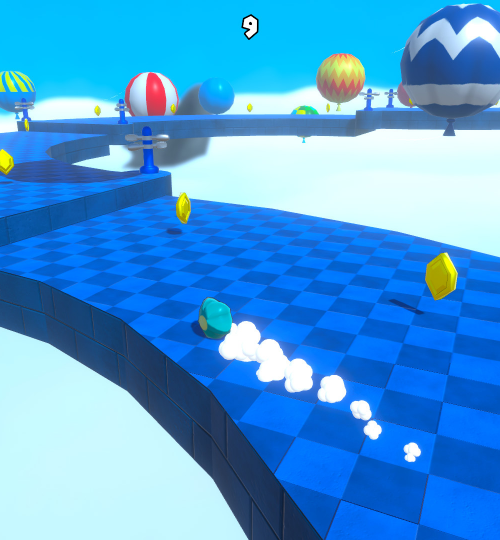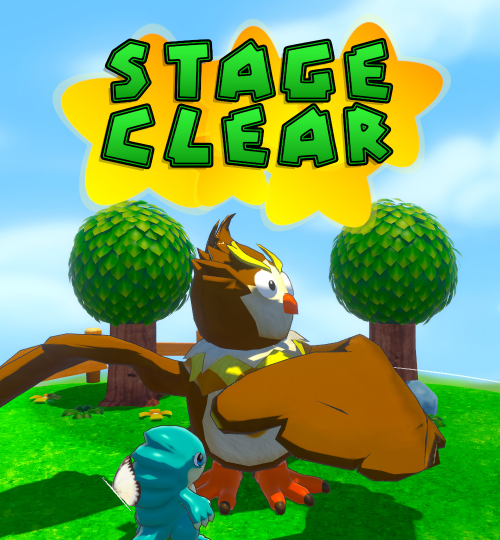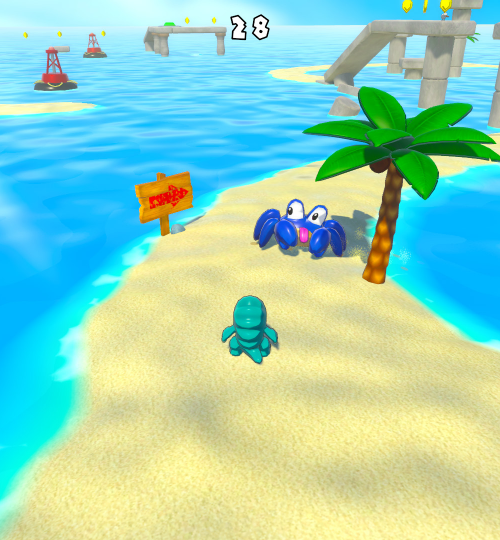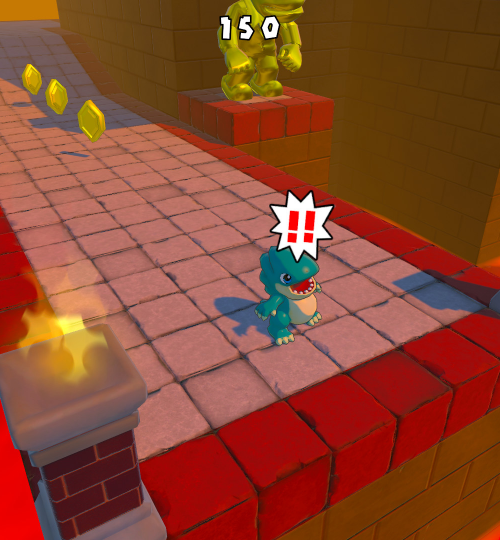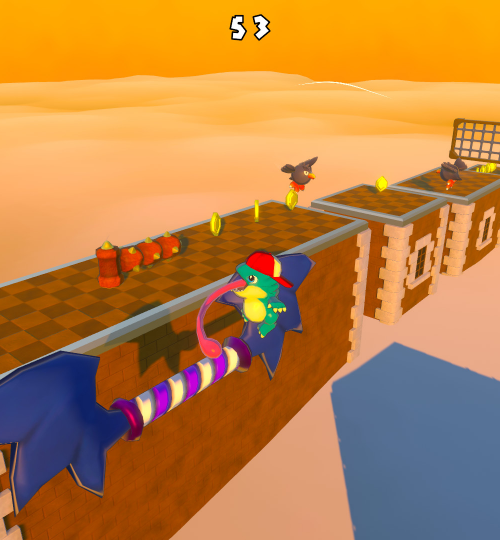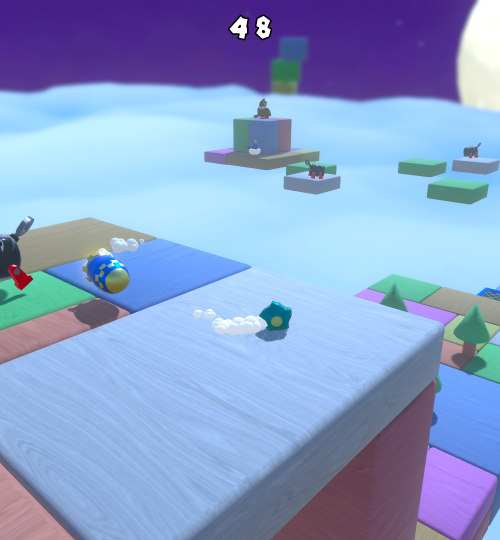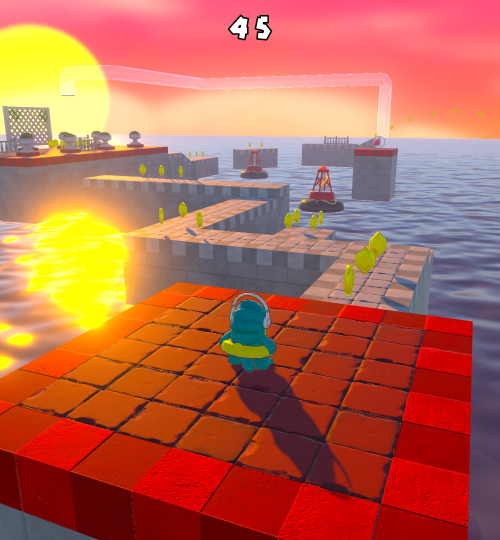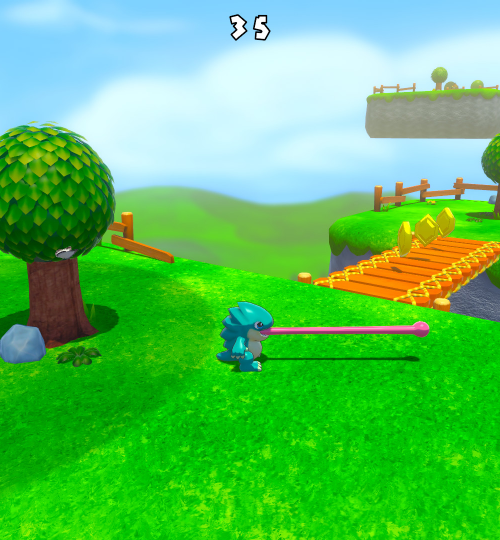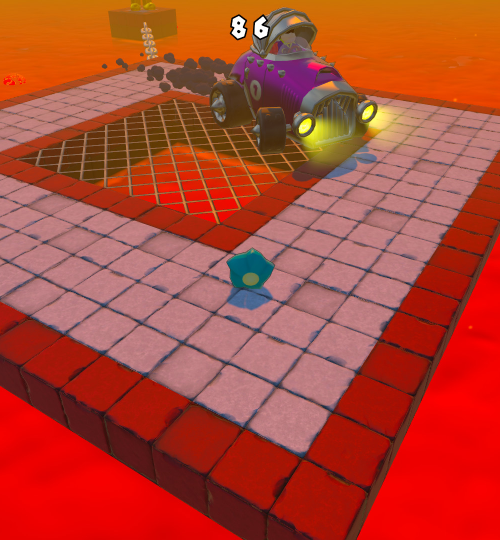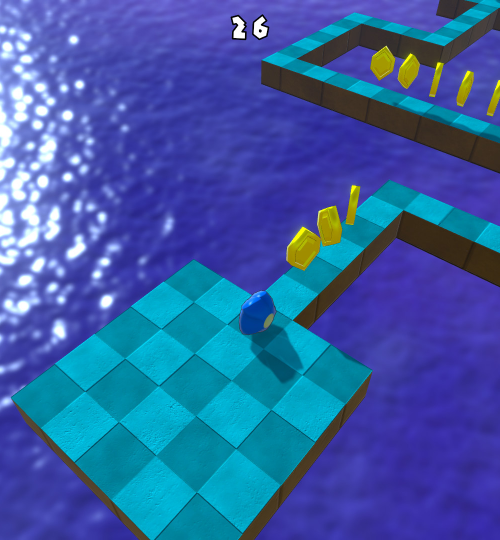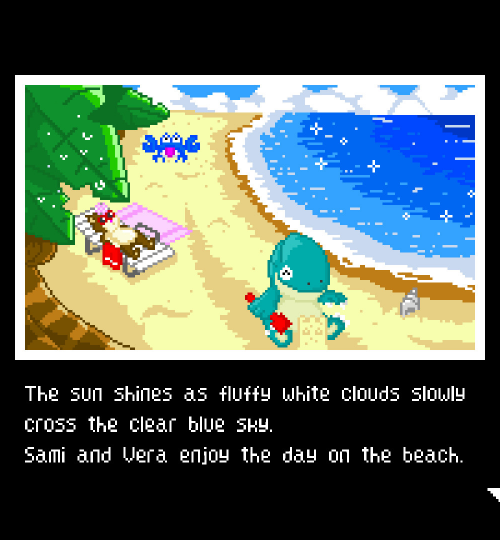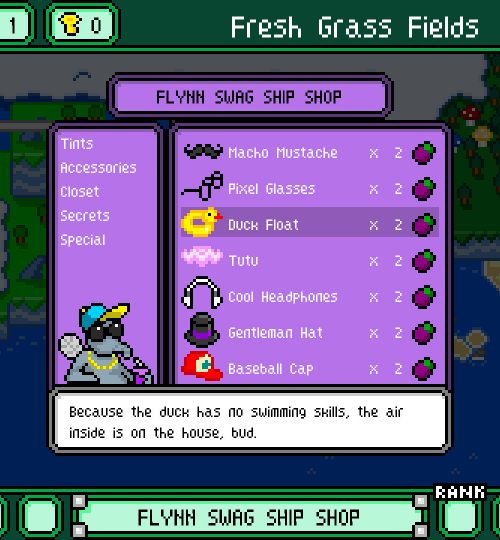 Developed by Sonzai Games and X PLUS Company Limited
Sonzai Games is: Responsible of game design and programming.
Platforms: Not released yet.
Bat Boy is an 8-bit style 2D platformer game where the titular character has to save his friends (also sport based heroes) from an evil wizard from another dimension.
It has fast paced gameplay putting emphasis in mobility and style.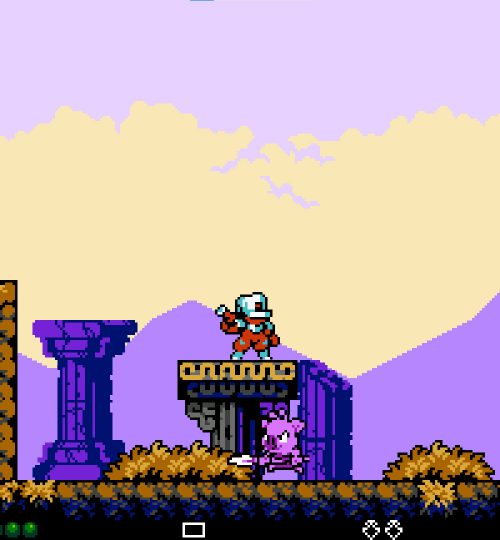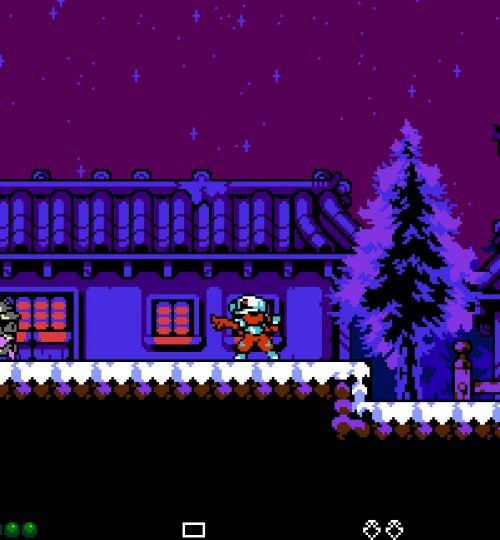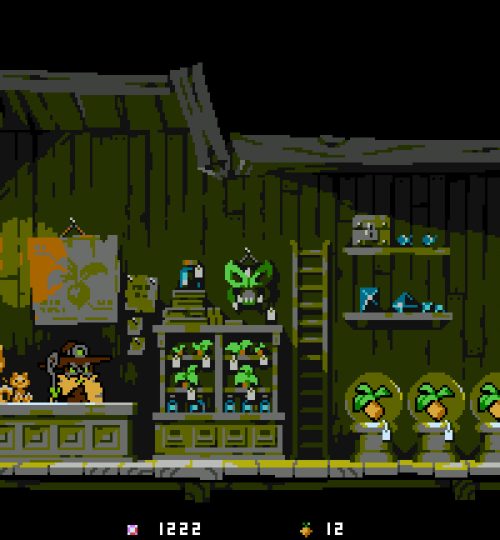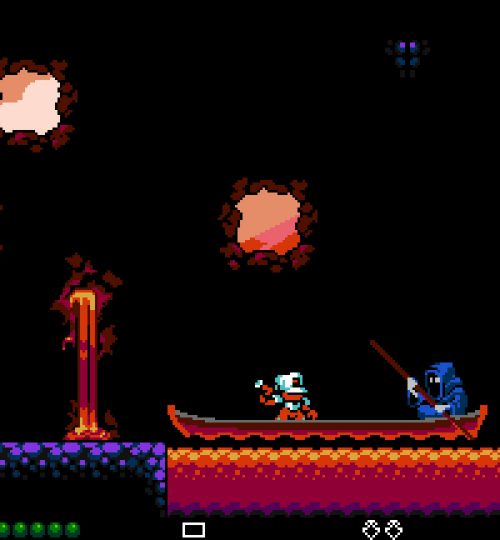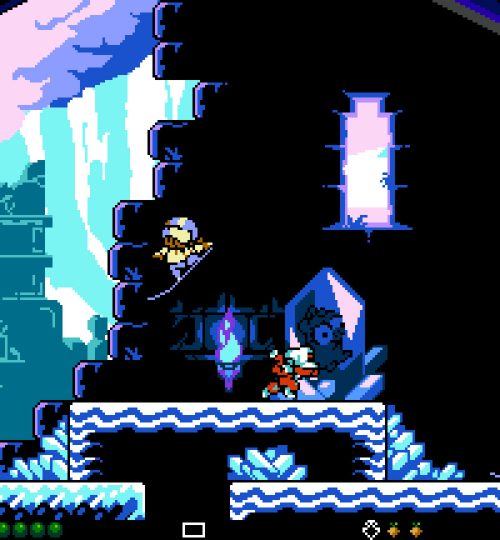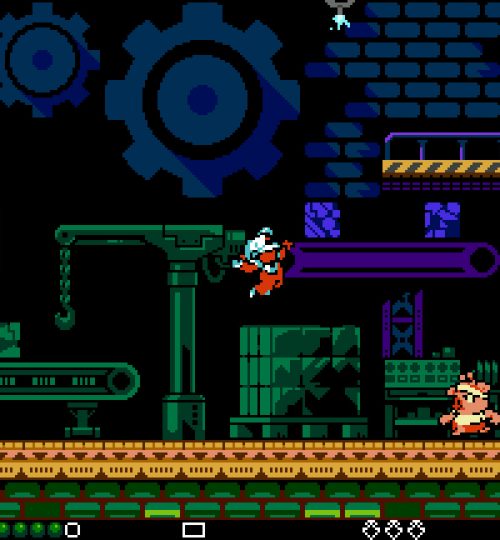 2D Strategy Action-Platformer
Developed by X PLUS Company Limited
Sonzai Games is: Responsible of level design and boss behavior design.
Platforms: PC, Playstation 4, Playstation 5, Xbox One, Xbox Series X|S, Nintendo Switch.
Smelter is a strategy, action-platformer combo inspired by classics from the 16-bit era. Lead Smelter and his faithful Zirm forces by expanding Smelter's territory across the Rumbly Lands in top-down strategy levels, then dive into thrilling side-scrolling action stages after annexing key locations. Build, attack and advance your army — unlock, upgrade and unleash elemental action skills against vicious enemies, perilous environments and dangerous bosses. Release the power of Smelter!